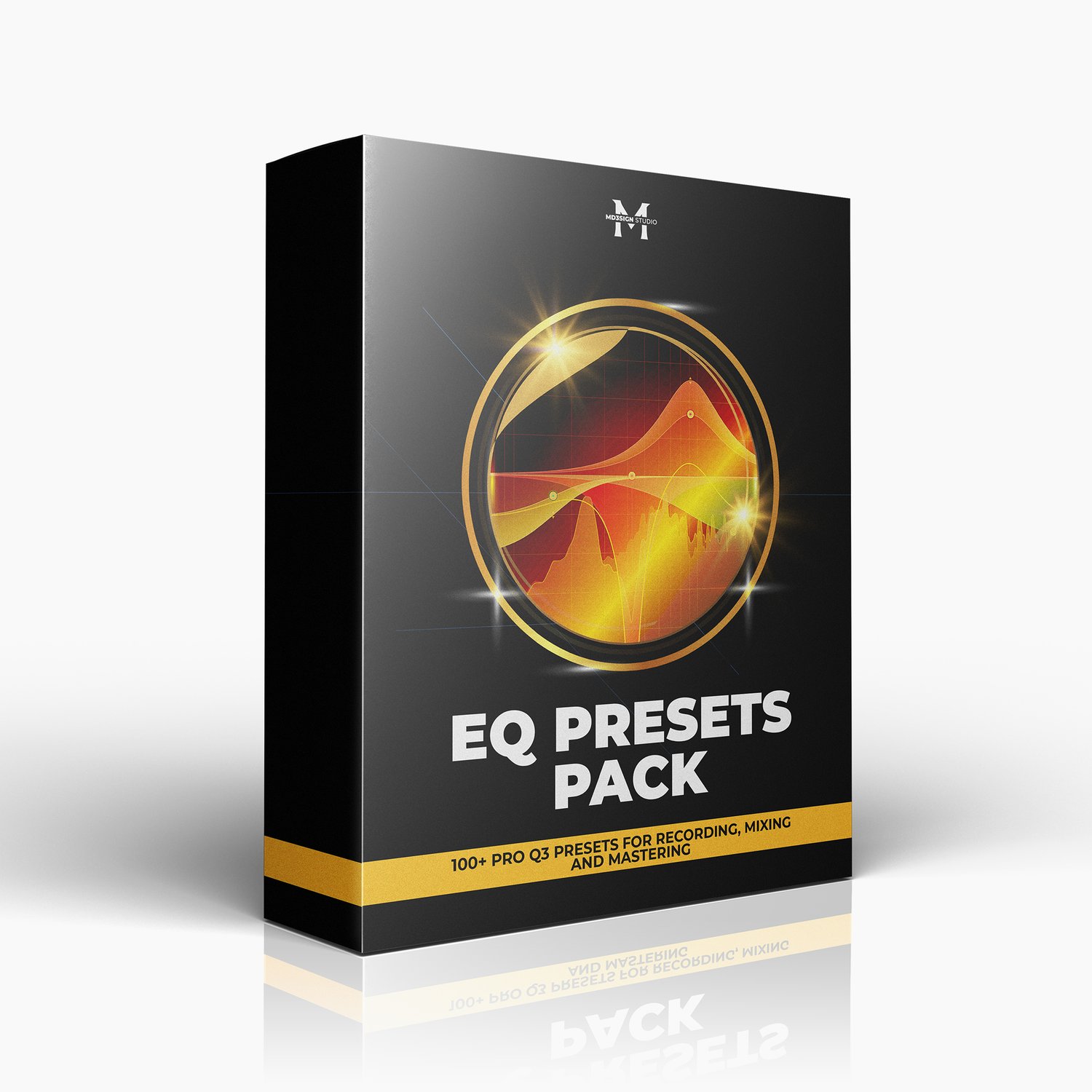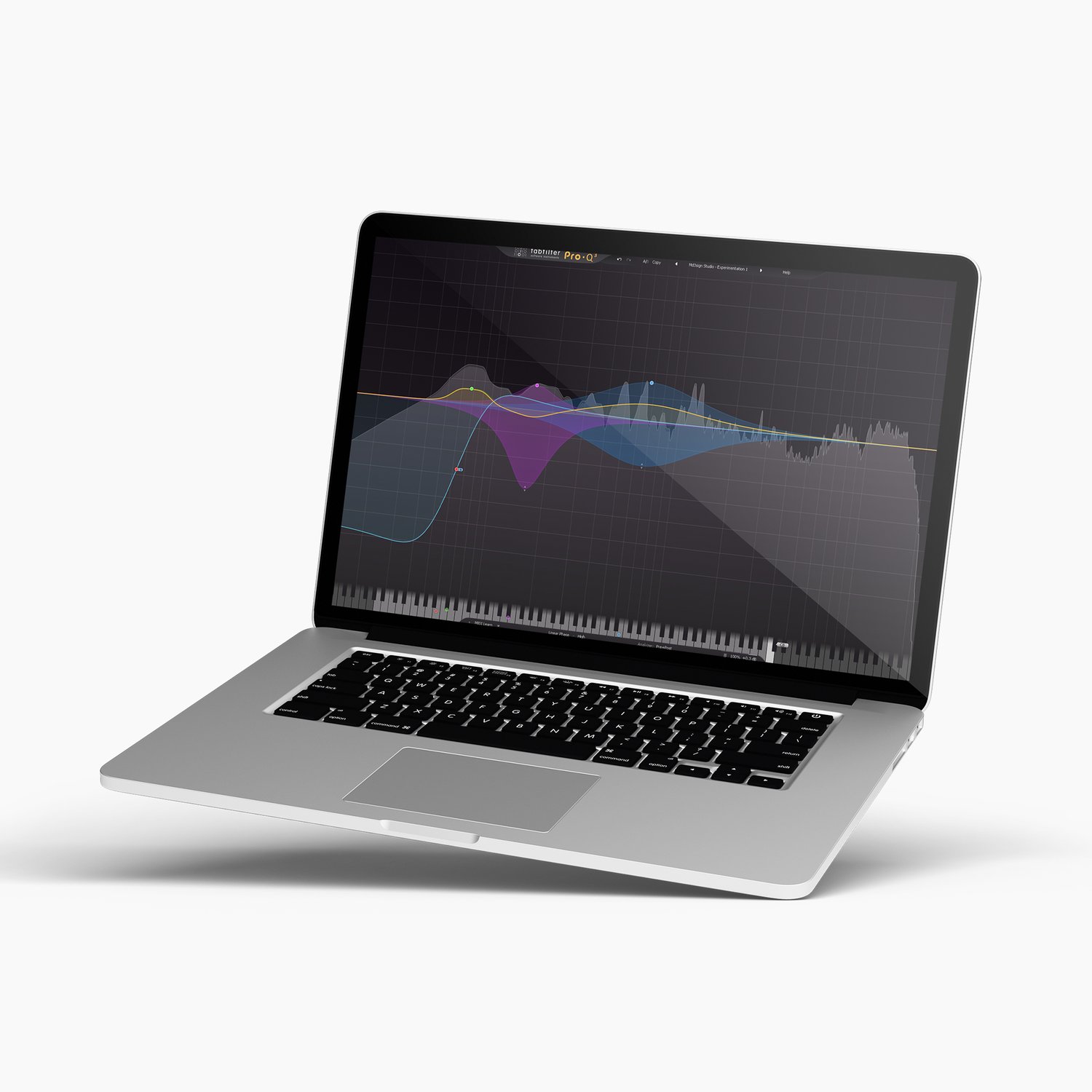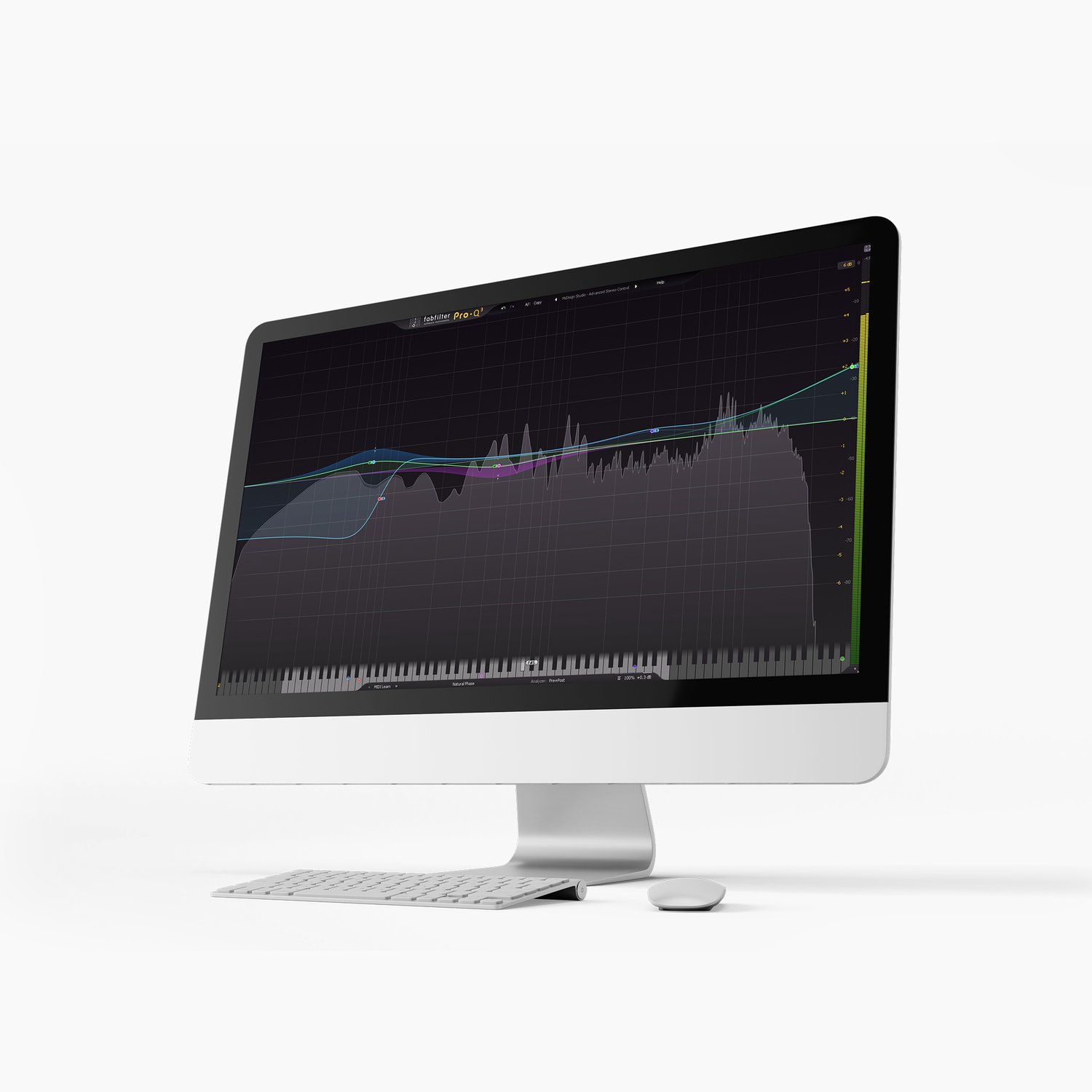 EQ Presets Pack (FabFilter Pro Q3)
On Sale
Introducing "EQ Presets Pack" - The Ultimate FabFilter Pro Q3 presets you need in your EQ toolkit!
---
If you're on the market searching for some starting guides or some advanced presets for FabFilter Pro Q3, our EQ Presets Pack is the one you should take a look at!
Why You Need These Presets?
---
All of the 100+ presets in this pack have been built from scratch by our main engineer Marko based on all the years & collected experience in audio engineering. These presets are used in our studio on daily basis!
---
Learn How To Properly EQ
---
With all these presets, you'll be able to see & learn the settings that pros use in their tracks. You'll be also able to train your ears and understand why each boost/cut is used at certain frequency ranges.
Save Your Time & Increase Workflow
---
The pack will benefit your time and workflow by enabling you to have a great starting points right away. You're always free to readjust settings, add or remove frequency filters and also tweak the exact amount that you like. It's as simple as loading your FabFilter Pro Q3, navigating through our EQ Presets Pack and choosing the preset you like for your audio signal.
Mastering The Art Of FabFilter Pro Q3
---
You're not only receiving "some" presets... Actually, there are presets for Recording, Mixing and Mastering applications. All of them are labeled well and packed into separate folders for the best possible navigation and fast workflow.
DAW specified?
---
No, these FabFilter Pro Q3 presets are not oriented around one DAW. They work on all DAWs.
Advanced Presets
---
As mentioned, these presets are not just some ordinary & basic ones. They're actually used in our studio and on our clients' tracks as a starting points. All of them are based on our advanced approach to equalization and used by our engineers. Of course, there are some less-complex and some more-complex presets included.
Instant Download
---
You don't have to wait anything. As soon as you get through the payment process, the presets will be available for downloading at any time.